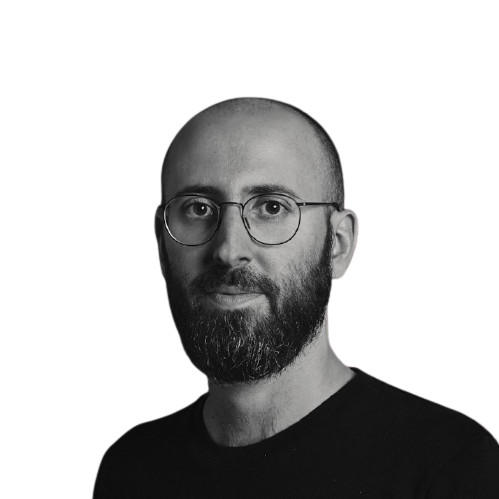 Florian Peninon
I'm a designer specializing in design systems, product design, and product strategy. I focus on helping entrepreneurs bring their vision to the world.
In the last 10 years, I helped companies such as Microsoft, Onefootball, WeAreTM, and Grammarly, to design experience and interface for digital products solving complex problems with simple and intuitive solutions.
My hybrid profile across engineering, product, and design enables me to express strategic insights and create scalable solutions that positively impact users and businesses alike.
I'm currently unavailable to hire for product strategy, product design, and system design, but I stay available for design counseling.
Get in touch